Whether to appeal an exam result or request for continued examination is a decision that needs to be made carefully. You need to consider the examiner's statistics, your own situation and your lawyer's experience before you make a decision.
Whether to appeal or file a Request for Continued Examination (RCE) after receiving an adverse office action depends on the specifics of your case.
Appeal: If you believe that the examiner made a legal error in their decision, you may choose to appeal the office action to the Patent Trial and Appeal Board (PTAB). This can be a time-consuming and expensive process, but it can also be the best option if you believe that the examiner's decision is incorrect and that you have strong evidence to support your position.
Request for Continued Examination (RCE): If you believe that there are additional arguments or evidence that can be presented to the examiner to overcome their objections and rejections, you may choose to file an RCE. An RCE is a request to the examiner to continue the examination of your application, and it typically involves submitting additional evidence and arguments. Filing an RCE can be a less expensive and quicker option compared to an appeal, but it may not be appropriate in all cases.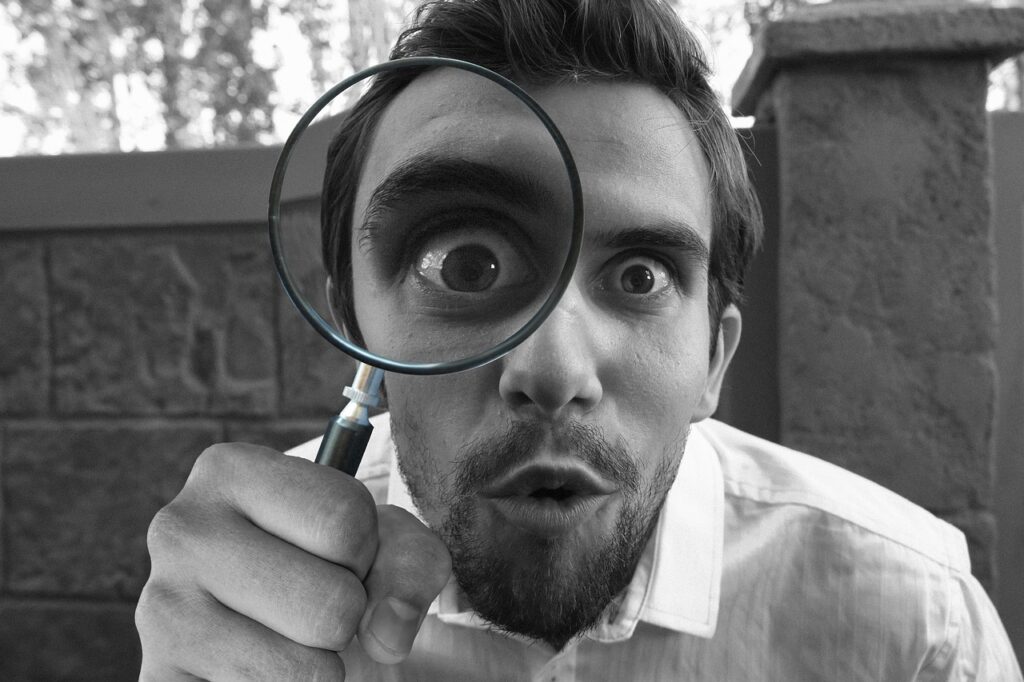 Pre-appeal is a good option
Applicants seeking a continued examination can file a Pre-Appeal brief as part of their Notice of Appeal. This request for review has many advantages and can speed up the application process. The pre-appeal request also does not add any additional fees to the filing fee.
A Pre-Appeal request is filed after an examiner has denied an applicant's claim. While a pre-appeal is not intended to win an applicant over on every rejection, it can help identify and correct significant legal or administrative errors in the office action. It is important to have a plan in place before filing a pre-appeal. This will allow the lawyer to tailor their arguments and manage the client's expectations.
A Pre-Appeal is intended for applicants who believe the Examiner's rejection was inadequate. A panel of Examiners will review the applicant's brief and determine whether to proceed to the Patent Trial and Appeal Board (PTAB) or to file an Appeals Decision. This decision can be favorable or unfavorable, affecting the length of prosecution and the patent term.
Before filing a Pre-Appeal, the applicant must receive two non-final rejections from the Examiner. Once the applicant has received these two rejections, the applicant can file a continuation application or a Request for Continued Examination (RCE). This type of continuation can be helpful because it is a way to continue the prosecution without a full appeal. The examination can be reopened after an RCE is filed. However, most Examiners do not realistically review extant rejections in continuations. Having a clear legal error can lead to a quick reopening of the prosecution. Having a working relationship with an Examiner can also help frame your arguments.
Applicants who are facing Section 101 should consider a Pre-Appeal. This option can be useful for applicants who think the rejections are defective and need to be reconsidered. In addition, the Pre-Appeal program can be helpful for applicants who want to avoid the expense and time of a full appeal.
In addition, having a pre-appeal can allow applicants to refer to arguments that are already of record. An applicant can also refer to arguments that are more advanced and detailed than those in the standard appeal brief. Having a plan in place allows attorneys to quickly respond to the panel's decision. The USPTO does not break down statistics on the number of Pre-Appeal requests that are granted or denied. But based on the statistical reports that are available from service providers, roughly one-third of cases that have a Pre-Appeal request are allowed.
In addition to having a working relationship with the Examiner, a Pre-Appeal request can be helpful because it can save applicants money and time. For example, the Pre-Appeal program costs less than an appeal brief. The Pre-Appeal program also offers a fast, no-interaction process that can result in a decision within 45 days.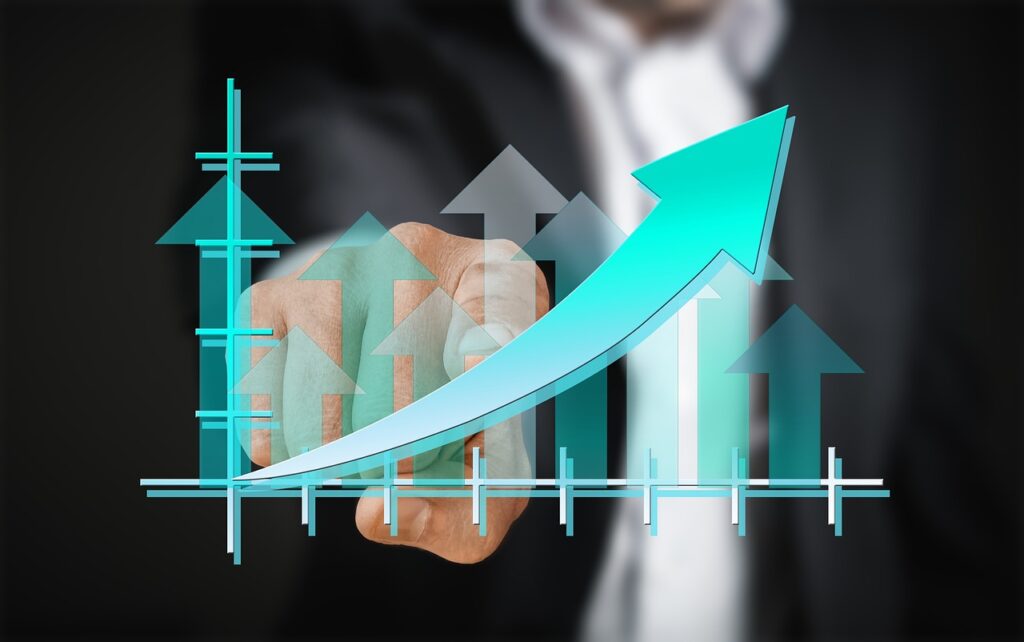 Using examiner statistics to determine the best next step
Using examiner statistics to determine the best next step in a given case can be a challenge, especially when you are dealing with a hard-nosed examiner. There are two major considerations to keep in mind. One is how much time and money you are willing to commit to a new request. The other is whether or not the requested data is sufficiently important to move the case forward. If you decide to proceed, you will need to know what the return on your investment will be. Fortunately, there are several techniques you can use to get a handle on the questionable data.
The most obvious approach is to take a look at the most recent data and weed out the outliers. In addition to the standard exam etiquette, you will also want to be aware of any trends and patterns that may be relevant to your case. For example, you will likely be interested in the number of filings and claims per year, the average number of months between key events, and the yearly totals of allowed and abandoned applications. These figures will provide you with an idea of what to expect and can be a valuable tool in determining whether or not to proceed with a request.
The best way to evaluate this information is to use software that provides a wide range of examiner-related data and provides you with an analysis of the aforementioned metrics in a format that is easy to navigate and intuitive to read. In addition, it provides a variety of other patent-related information that you can use to further refine your evaluation. In particular, it enables you to determine which examiners are the most qualified to evaluate your application. Moreover, the company is able to do so through its proprietary algorithm that combines raw USPTO data and proprietary technology to provide you with a rounded picture of the examiner in question.
Finally, the aforementioned algorithm's best performing examiners are identified in a searchable database. The resulting list is a treasure trove of valuable information about these top-flight IP professionals. The most useful data are in the "Examiner Details" section, which includes a variety of useful statistics on each examiner. In the upper left corner of the report, you will find the "examiner's name" and other standard information. In addition, you will find the following useful details: the number of reexaminations, the number of applications allowed and the average number of days it took to approve an application.