Whether you are looking for patent monitoring software or are already using one, there are a number of benefits that automation can provide. In this article, we will outline five of these benefits and explain why it's so important to automate your patent monitoring. Potential benefits include:
Time and cost savings: Automating the patent monitoring process can save a significant amount of time and resources compared to manual methods. This can result in lower costs and higher efficiency.
Improved accuracy: Automated patent monitoring systems can analyze large amounts of data with high accuracy and consistency, reducing the risk of errors or omissions.
Real-time updates: Automated patent monitoring can provide real-time updates on newly filed patents, changes in status, and other relevant information, helping companies stay ahead of the competition.
Customized monitoring: Automated patent monitoring systems can be customized to meet specific needs and requirements, such as monitoring patents related to a particular technology or geographic region.
Better decision-making: By providing up-to-date and accurate information, automated patent monitoring can support better decision-making, from investment opportunities to product development and IP strategy.
Automate your patent monitoring process
Having a patent monitoring system in place is essential if you want to ensure that you don't inadvertently infringe upon the copyrights of other competitors. Identifying newly published intellectual property gives your organization a leg up.
You can't do it all on your own and you will likely need the help of a professional. A good patent monitoring solution will provide you with all the data you need. It will also make your life easier by taking the hard work out of your hands. You don't need to be a whiz at patent prosecution to reap the benefits. With a little time and effort, you can reap the rewards of a slick system. You can start with a free consultation or sign up for a paid plan. Using a good patent monitoring solution is a no brainer. The software should be able to provide you with the data you need in a format that's easy to digest.
Having a good patent monitoring solution is all about getting the most for your buck. The best solution will make your life easier by allowing you to spend less time tinkering with data and more time working on your business. Having a patent monitoring solution in place will allow you to stay on top of the latest patent news and innovations. In addition, you can rest assured that your patent portfolio is in good hands. It is a good idea to do some research before making the leap. There are a lot of patent monitoring systems out there.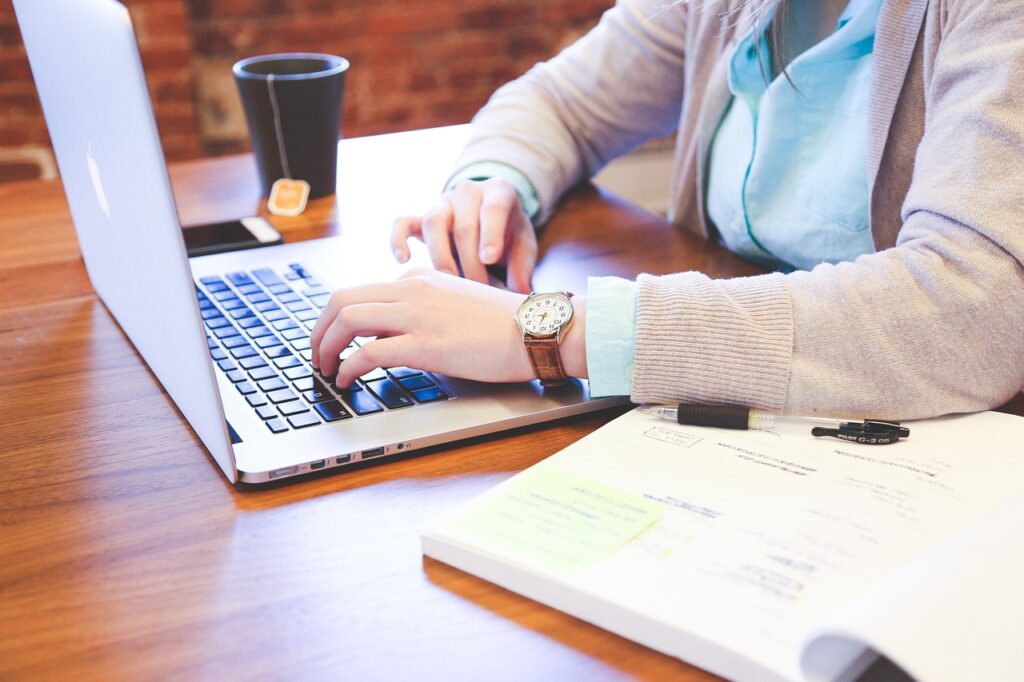 Monitor the competition
Using patent monitoring is a great way to keep a close eye on your competition. By tracking the patents of your competitors, you can see which areas of technology are most promising and where to focus your R&D efforts. Likewise, you can also identify new technology developments and sectors that have high growth potential.
Besides helping you monitor the competition, competitor patent monitoring can help you make your company more successful. For example, knowing what your competitors are doing in their business strategies can help you learn from them and improve your own business practices. It can also help you avoid becoming overcrowded in a particular market segment.
Similarly, competitor patent monitoring can also help you to identify new technologies that have potential for licensing. For example, the predicted growth of the blockchain development technology market may lead to the entry of new players into the industry.
Using a well-developed patent monitoring system can streamline the process of identifying gaps in your innovation pipeline. As a result, your team can be more productive and your name can be strengthened.
When you choose to monitor the competition with patent monitoring, be sure to get professional advice. This is because a lack of knowledge or improper technique can leave your business open to litigation, which can be expensive and leave you out of business. In addition to that, you want to be sure that the service you choose is cost-effective. Moreover, you want to consider your company's resources and needs.
Using a patent monitoring system can help you see which countries your competitors are targeting. For instance, you can monitor your competitors' filings in the United States. You can then target similar areas of coverage in your own market.
By using a patent monitoring system, you can also get information on new technology developments and partnerships. This will help you anticipate your future product inventions and forecast market trends. You can also use the information to develop your own technology. This can be especially beneficial in a technologically driven industry.
Finally, competitor patent monitoring can also help you save a patent grant. Having a patent is great, but keeping it is even better.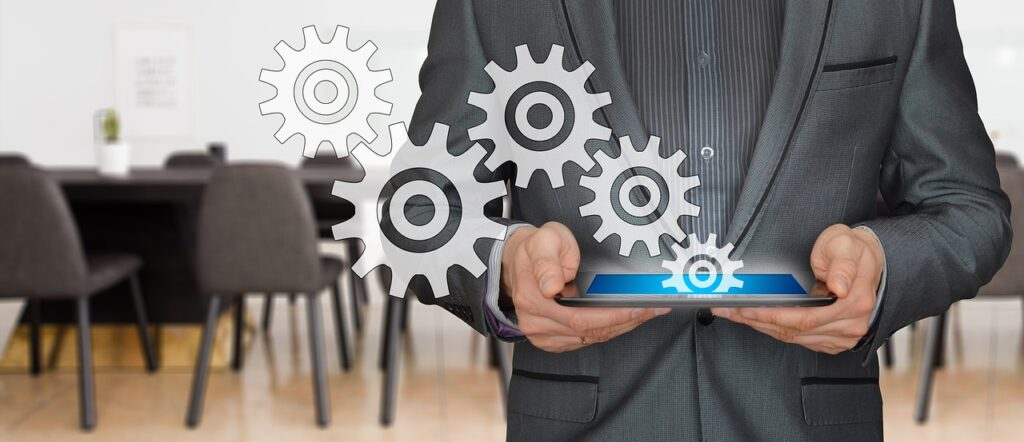 Observe your IP rights
Observe your IP rights when using patent monitoring services. These services provide an ongoing monitor of key competitor patent applications, news, and research. They can help companies gain a competitive edge. They can also allow companies to protect their own patents and inventions.
Keeping an eye on your competitors' intellectual property can help you identify opportunities for growth and expansion. Similarly, detecting any potential threats to your patents can also give you a competitive advantage. It can even help you determine whether your own patents are being infringed by your competition.
A well-planned and implemented strategy can help you identify and assess areas of potential infringement. In turn, this can provide you with an insight into what new investments are required. If you find that your competitor has developed a product that infringes on your patents, you will need to modify it to ensure that it is not infringing on your company.
You should also watch for any unauthorized use of your trademarks. This can be done by checking websites for their trademarks, and by putting copyright notices on your website. If you believe that a competitor is using your trademark in an unauthorized manner, you will need to report this to your legal representative.
Investing in research and development (R&D) is crucial to a business's success. It allows a company to develop products and innovations that are unique, and generate increased profits. Investing in the right technologies will help a company protect its intellectual property assets.
A well-planned strategy will not only help a company to keep an eye on its own IP rights, but it will also give it a competitive edge. A well-crafted strategy will also help a company understand the jurisdiction of its competitors, so that it can target similar patent coverage.
In addition, it can also help an organization to map out its technological domain. It can also help to detect gaps in its innovation process. A well-planned strategy will also alert companies to potential new entrants to the market.
When implementing a strategy for observing your IP rights, it is important to implement it early. If you do not, you can end up losing valuable information that could have been used to improve your business.
Stay abreast of any threatening activities in the patent landscape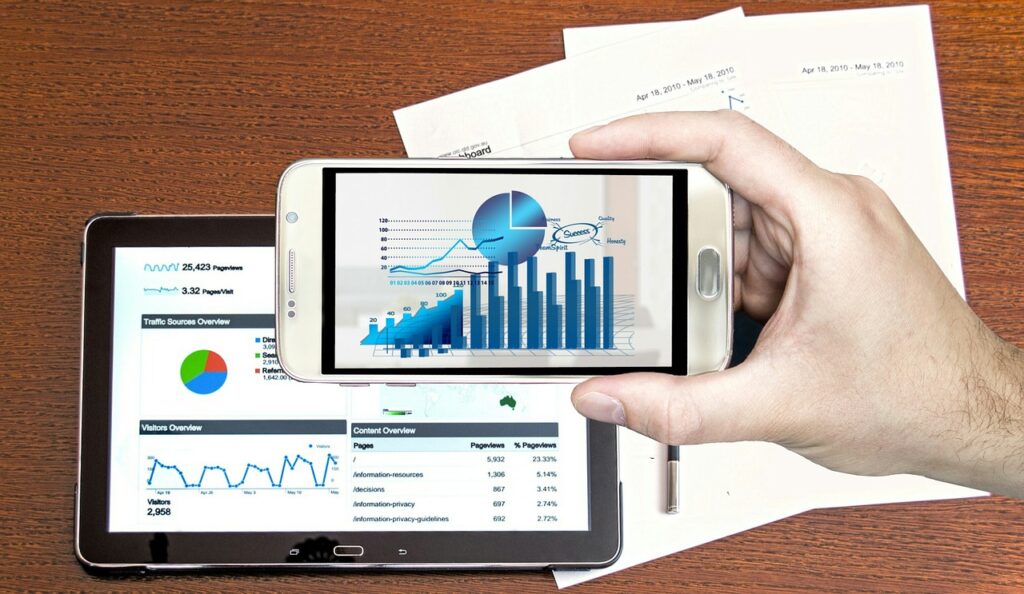 Using automated patent landscape tools can be a fast way to see the information you need. However, if you need to keep up with high stakes use cases, you will need more than a fast analysis. You will need to get accurate data from many sources and eliminate the noise that could compromise your business. It is essential that you have a subject matter expert on your side to help you make sense of the data.
Using technology landscapes will reveal the major players in a given technology sector, as well as the overall trends. These landscapes are useful for understanding a particular area of technology and for finding new technologies and business opportunities.