In my experience, having a patent analysis and IP insight tool can help your business to make better decisions. By leveraging this type of technology, you can identify trends and patterns, automate the process, and improve evidence-based outcomes. You can also use these tools to protect your market entry plans by defining last-minute design changes and pursuing a license before launching a new product.
Leveraging patent analysis and IP insights can play a crucial role in reinforcing business decisions. By using patent data and insights, businesses can gain a deeper understanding of the competitive landscape, identify opportunities for growth, and make informed decisions about their IP strategy. Some of the ways in which patent analysis and IP insights can be used to reinforce business decisions include:
Market Intelligence: By analyzing patent data, businesses can gain insight into the technology trends and market developments in their industry, allowing them to make informed decisions about their product strategy and investment plans.
Competitor Analysis: Patent data can provide valuable insights into a competitor's IP portfolio and R&D activities, allowing businesses to make informed decisions about their competitive positioning.
IP Monetization: Businesses can use patent data and insights to identify potential licensing or enforcement opportunities and make informed decisions about monetizing their IP.
Strategic Planning: Patent data and insights can provide a comprehensive view of the IP landscape and help businesses make informed decisions about their IP strategy, including identifying areas for investment, protecting their IP, and making strategic acquisitions.
Innovation and R&D: By using patent data and insights, businesses can identify new technology trends and emerging markets, allowing them to make informed decisions about their R&D investments.
In our work, leveraging patent analysis and IP insights can provide valuable information and support for businesses in making informed decisions about their IP strategy and future plans. By taking into account the IP landscape and competitive environment, businesses can make data-driven decisions that are aligned with their strategic goals.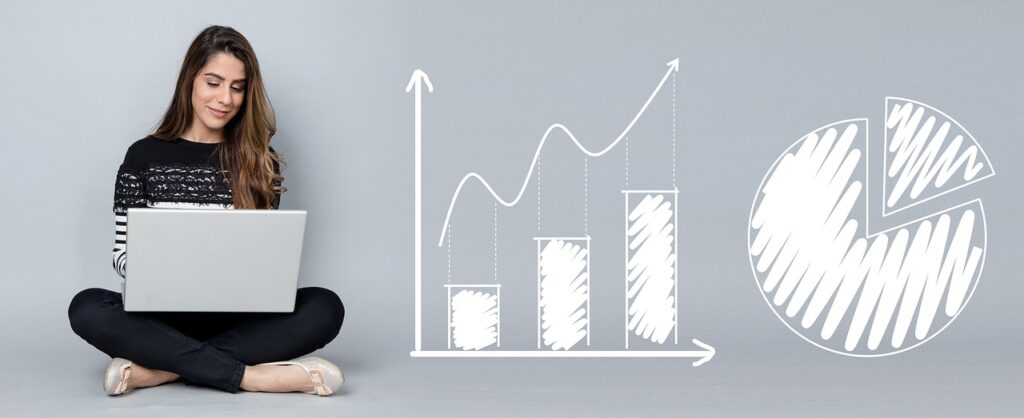 Citation-based patent analytics
Using analytics, IP stakeholders can measure their own IP portfolio's strength. This information can also be used to assess the competitive landscape. This helps to make more informed business decisions.
As technology advances, the number of patents filed continues to increase. This has created a huge amount of data. This is the reason that many tech companies have become more inclined towards using patent analytics tools. These tools help to identify which patents should be pruned or maintained.
One of the biggest challenges with patent analytics is data quality. This is why it is vital to use a complete and accurate database. It is also important to have actionable data. If you have a large data set, it is easier to see trends and find evidence-based outcomes.
Another important factor in patent analytics is timing. This is especially important in industries that are fast-paced. If two applicants file similar inventions, they are likely to file within the same time frame. This means that you can compare apples to apples and assess the relative market position of each competitor.
This can be particularly helpful in strategic patent intelligence. In this case, you can look at recent successful patents and see which of your competitors are likely to have the most valuable inventions.
Impact of analytics on the market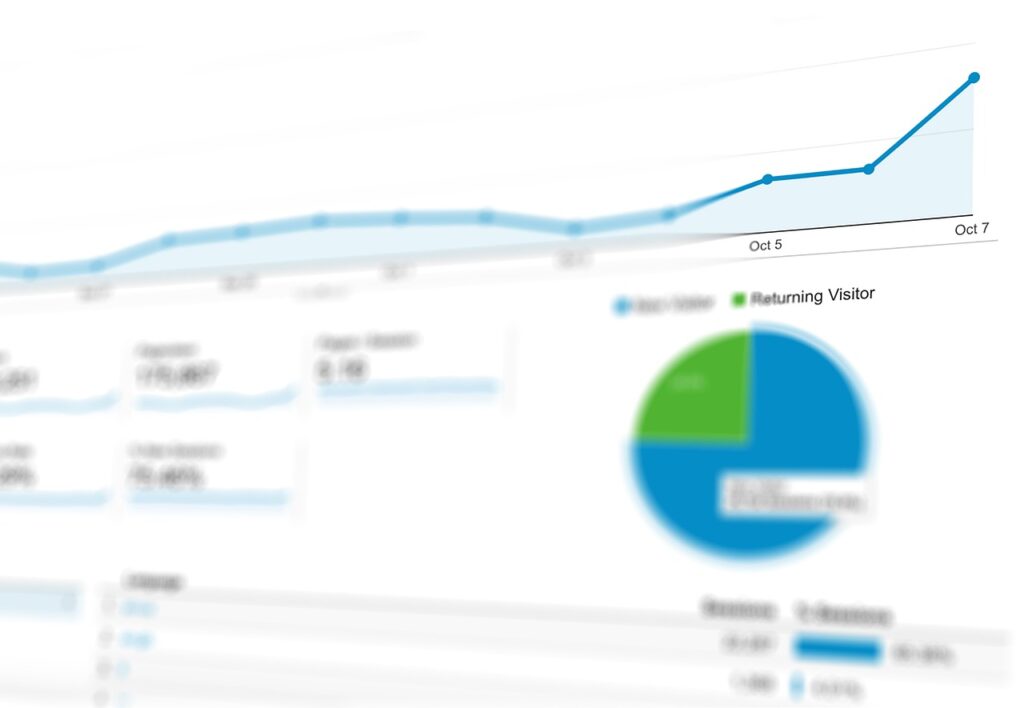 During the past five years, the IP analytics market has witnessed tremendous growth. This is thanks to the introduction of advanced technologies and techniques in the IP data analysis space. This has paved the way for stakeholders to better address the complex nature of patent data.
In addition, major players have also begun developing solutions that offer advanced services to meet the demands of various business sectors. In the future, the North American region is expected to dominate the market, as it consists of several prominent players in IT & telecommunication, healthcare and other sectors.
Several key players in Latin America have also introduced new and advanced solutions to meet the needs of businesses. The region accounts for ten percent of the global IP traffic. As a result, the adoption of advanced IP analytics tools is expected to be strong in the near future.
With the rise of new technology, the role of IP has moved up the corporate value chain. Hence, it is important to leverage these tools to improve the quality of the R&D investment. This can improve the productivity and output of a company, leading to improved living standards.
While the potential of these solutions is still at an early stage, the technology continues to evolve. Using these tools, business professionals can now gain more insight into their portfolios and perform pre-emptive analysis to identify trends.