Whether you're an intellectual property lawyer or an attorney looking to get started with patent analysis, there are several tools available that can help you to streamline your process. The key is to learn what the tools can do, and then find the right one for your practice.
IBM IP Advisor with Watson
Using an Artificial Intelligence tool, the United States Patent and Trademark Office (USPTO) and IBM are collaborating to build an IBM IP Advisor with Watson for patent analysis tools for intellectual property counsel. According to the USPTO, the tool will enable the IP community to analyze intellectual property data on inventions and identify relevant prior art.
In addition to the use of the AI, the IP Advisor with Watson demonstration system will also incorporate content insight mining to help inventors find relevant prior art. These technologies are based on Artificial Intelligence, Machine Learning, and Natural Language Processing.
In addition to the AI, the IP Advisor with Watson will utilize Watson Assistant AI technology to assist with guided navigation, a feature that helps an inventor understand how to find and use information on their own. This tool will analyze a company's desired information and provide recommendations, but it will not be legal advice. It will also require the inventor to prove their intent to use the information for a license.
The use of the IBM IP Advisor with Watson for patent analysis tools may be helpful in identifying potential licensing opportunities. Inventors can use the tool to gain an understanding of their competitors' interests, which is helpful in negotiating a license. In addition, the tool can provide an inventor with a recommended path for their patent application. This is a reactive search and the user will have to rerun the search after making changes to the input.
Some companies will be able to use the IBM IP Advisor with Watson for patent analysis tool to recommend a license for an invention. The inventor should consider whether the license is a good fit for their product and business. There are several skills needed to monetize an IP portfolio, such as a deep knowledge of the industry and the patent landscape, as well as a variety of other skills.
Tim Pohlmann, CEO of IPlytics, has over a decade of experience in leadership positions within technology companies. He is also an associate at the Berlin Institute of Technology and has worked on studies for the German government, the European Commission, and the World Intellectual Property Organization. During his career, he developed IP strategies for more than 300 patentable inventions.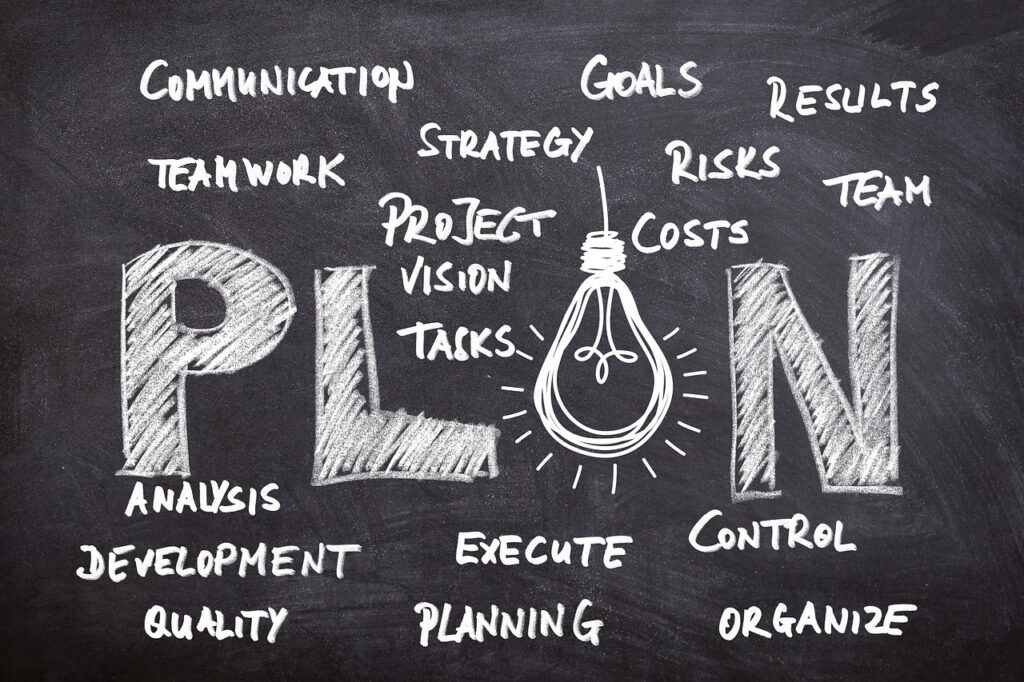 IBM Invention Manager(tm)
Using an IBM AI tool, IP counsel can quickly identify relevant patents and other intellectual property data. This will enable them to make better decisions and spend more time on strategic value-added tasks. The tool uses Watson's cognitive technologies to analyze patents, patent sets, and other intellectual property information. Using natural language processing, web crawling, and other AI techniques, it can find more interesting matches.
One of the most important features of this technology is that it can be used to find out which inventions are relevant for a particular patent portfolio. For instance, if an inventor is looking for a trademark license, this can help him or her to understand the competitive environment.
The tool uses natural language processing and a subset of U.S. patents to find out which inventions are relevant for any given patent portfolio. Using the AI-powered tool, an attorney can find out which inventions are relevant for securing a trademark license, a patent, or a patent license. The AI-powered tool can also provide additional insights, such as which inventions are not likely to be patented.
Another impressive feature of the IBM Invention Manager(tm) is that it can be used to compare patents in multiple directions. This means that a patent attorney can get an overview of what is happening in the patent world, as well as what is not.
This is the same functionality that can be found in the company's newly-released AI-powered tool, which uses the same conversational AI technology as its predecessor, the IBM Watson Assistant. The tool enables users to ask questions, such as "What are patents that may be useful for a particular invention?", and then answer the question with relevant information. It also uses a subset of publicly available U.S. patent data, which is why the tool has received the title of "IBM's Patent-Analysis tool."
As with any other tool, the most impressive features of this tool are the results it produces. The tool can be compared with other similar tools to find the best match. As part of the project, IBM and the USPTO will conduct a demonstration that will prove the utility of the company's patent-analysis tool, which will be made available for public testing until November 30.
IBM Minuet
Managing an intellectual property portfolio is a complex task. The challenges for inventors include locating relevant data. Patent analysis also entails searching for relevant information. The IP Advisor with Watson is one tool that can help address these challenges. Its use of machine learning helps improve the accuracy of results.
In addition to the search function, Minuet has tools to support many other tasks. These include custom fields, content management settings, and object and view labels. Users can customize the layout and language of fields, as well as change fields on alerts. They can also choose to combine a language preference with a content management setting.
The IBM Watson Discovery technology uses natural language processing to locate information and generate results. It also supports structured query capabilities. These features enable users to make a broad search in seconds. Its ability to analyze a corpus of documents without bias provides meaningful insights.
Using the IBM IP Advisor with Watson, users can find relevant data quickly. The tool also saves time and money by reducing the manual processes involved in searching. It also provides unbiased recommendations, and it is a real-world example of how AI can be used.
The tool is available in 10 different languages. It can be customized to fit your needs, and it can integrate with any enterprise system. It is also cross-browser compatible. It is the most comprehensive IP portfolio management tool on the market.
IP advisors can assist with designing licensing and licensing policies, as well as patent mining. They can also aid in patent preparation and prosecution. They can also provide advice on design-around projects.
The tool has helped to streamline patent maintenance activities. It has also helped in analyzing patents and uncovering competitors' strategies. It has reduced the cost and time required for conducting patent audits.
The IBM IP Advisor with Watson is built on the company's other AI offerings. These include the Watson Assistant, which uses conversational AI technology to answer questions. It also includes a demonstration system that enables users to test the tool and see how it works.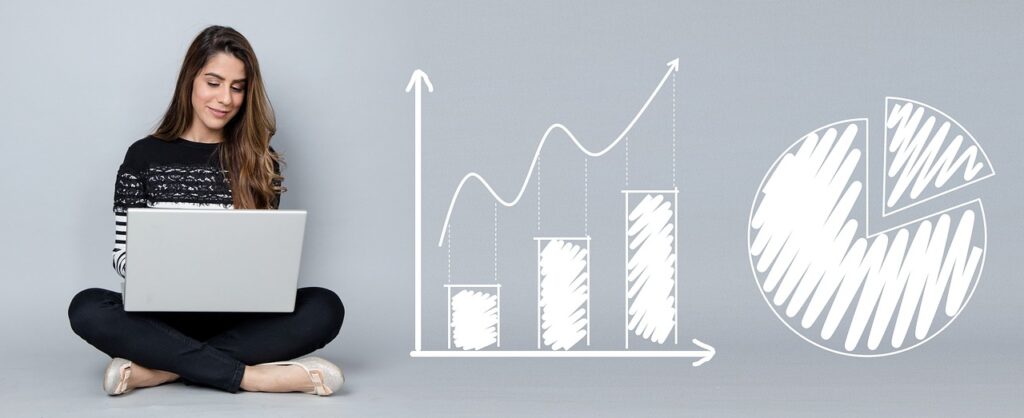 Vitek
Getting access to the most relevant intelligence is the backbone of any successful practice. For intellectual property counsel, patent-analysis tools can help them overcome challenges and build strong cases for their clients. These tools also allow attorneys to spend less time preparing data and focus on legal review.
Vitek IP provides expert patent services for leading tech companies and law firms. Their team includes subject matter experts with years of experience in technology development and patent transactions. They have analyzed well over 20,000 patents and have worked with the world's largest tech companies.
They use natural language processing to generate additional insights. They compare patents in multiple directions and create faster proof packages. They also analyze 3rd party documents. They also include a news search feature. Their website features a list of household technology names as clients. They frequently update their database of potential patent buyers.
They have helped many firms complete licensing agreements. They have also assisted with initial valuations. They have a client list that includes buyers and sellers in the same industry. They also offer a free patent analysis for patent professionals.
They also provide an on-demand webinar for those interested in improving their patent prosecution strategy. They use a combination of patent data statistics and proprietary performance metrics to evaluate pending applications. They can identify underperforming attorneys and provide constructive feedback to improve their overall strategies. They can also track competitors' pending patent applications.
Tool that helps intellectual property attorneys manage patent filings and extract insights from their portfolios. They can use the information to find technological areas where patent protection has been difficult to obtain. They can also determine whether a competitor has enforceable patent rights. They can identify patent applications that need more attention. They can also sort a competitor's active patents by expiration date.
The results are usually in a graphic form. They are easy to read and understand, even by executives who have no expertise in the field. They also include an analysis of prior art. They can be used externally or internally.