Considering that the top 100 innovators in America in the last year include big names like Acxiom, Ofinno, IBM, McKinsey and TE Connectivity, it makes sense to ask what we can learn from them. We can draw lessons in areas such as the importance of customer service, the use of social media and cloud computing.
Learning from top innovators can be a valuable way to improve your own innovation skills and to gain insights into the strategies and processes that are used by successful innovators. Here are a few ways to learn from top innovators:
Study their work: Research the top innovators in your field or industry and study their work to understand their ideas and processes. This could involve reading their books, articles, and interviews, as well as examining their patents, products, and services.
Attend conferences and events: Attend conferences and events where top innovators are speaking or presenting. This is a great way to hear directly from innovators about their experiences and insights.
Connect with them online: Follow top innovators on social media and participate in online forums and communities where they are active. This can help you to learn about their latest projects, ideas, and insights.
Work with a mentor: Find a mentor who has experience and expertise in innovation, and seek their guidance and advice on your own innovation projects.
Collaborate with other innovators: Collaborating with other innovators can be a great way to learn from each other, share ideas and insights, and support each other in your innovation efforts.
In conclusion, learning from top innovators can be a valuable way to improve your own innovation skills and to gain insights into the strategies and processes that are used by successful innovators. By studying their work, attending conferences and events, connecting with them online, working with a mentor, and collaborating with other innovators, you can help to advance your own innovation efforts.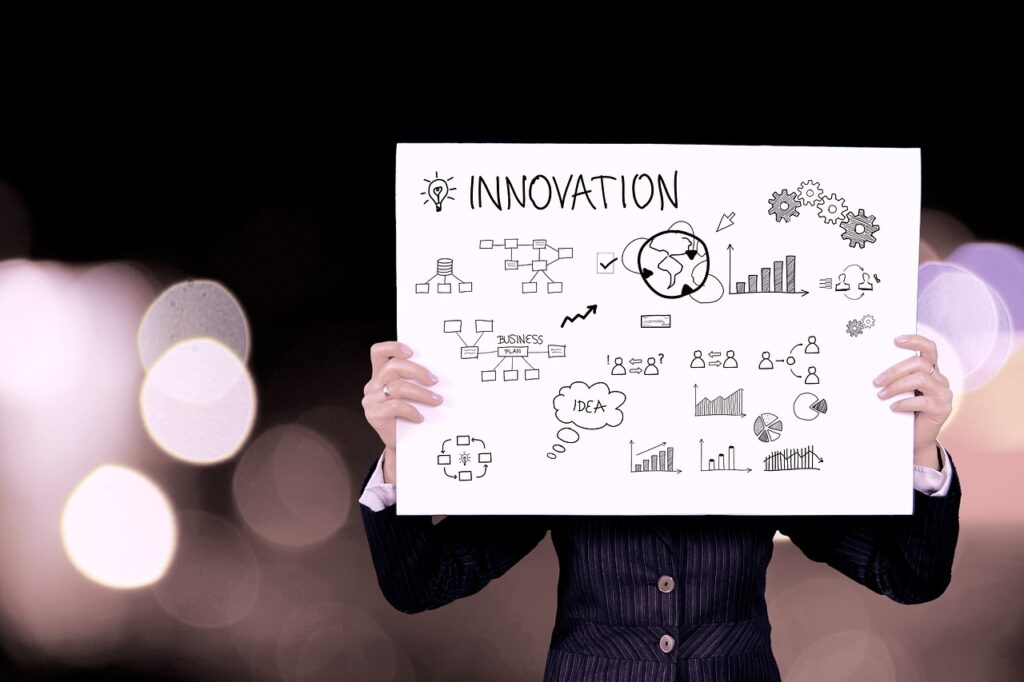 TE Connectivity
TE is a leader in the connectivity and sensor solutions space. This technology company's products are used across a range of industries including transportation, medical technology, home appliances and industrial applications. It has over 7,500 employees and a baffling array of patents and patent applications.
The company has been named as one of the world's most admired companies by FORTUNE, and the company has a solid track record when it comes to innovation. For instance, a significant portion of TE's sales comes from new product launches. The company's most recent quarter saw a book to bill ratio of approximately one, indicating a very healthy book count. This was the company's largest quarter since it opened its doors, and it marked the beginning of a two-year plan to accelerate TE's digital transformation.
Another reason why TE is worthy of our attention is its well-developed innovation process, aided by its dedicated research and development (R&D) team. The company invests approximately five percent of its sales in R&D. And if you have ever attended a TE meeting, you know they're big on knowledge sharing.
Acxiom
Among the Top 100 Global Innovators is Acxiom Corporation. The company is a leader in customer intelligence. Its services help thousands of clients around the world work together to optimize their marketing spend. And they do it with one goal in mind: making data safe.
As a data-driven company, Acxiom delivers a higher return on investment to marketers. It offers a comprehensive set of services, including customer intelligence, digital services, and database marketing solutions. The company's offerings also help clients understand the behaviors and interests of consumers.
Using its proprietary recognition technology, Acxiom links consumer records, cookies, and mobile device IDs. The company says its catalog includes a wide variety of data, including ethnicity, health, and smoking/tobacco. It also provides information about country of origin, self-reported surveys, and other consumer interests.
The company also promotes its offerings through social media pages and its website. The company has won numerous awards for its efforts. It was named a top 50 innovator in 2022 by Fast Company.
In addition to being the leader in people-based data, Acxiom is also a top provider of data privacy. Executives say the company's database contains information on 500 million active consumers worldwide. It's able to identify a shopper within 10 percent of the margin of error. The database contains data from self-reported surveys, actual purchases, and other data.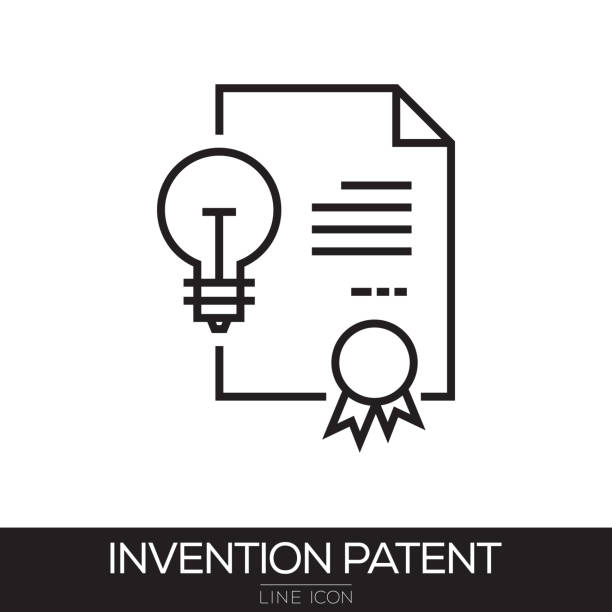 IBM
Founded in 1911, International Business Machines (IBM) has survived war, depression, technological innovation and the tumultuous economic cycles of the past century. Today, IBM serves clients in over 170 countries and is a Fortune 100 high-tech company.
The most impressive thing about IBM is its ability to adapt to change. Through its history, IBM has learned from hundreds of technological lifecycles. It has also developed a deep scientific and research capability. Its most interesting business is in post-PC infrastructure. It is now building sophisticated models of the future.
The IBM x and y is its ability to leverage its technologically superior hardware and software to solve customer problems. In particular, IBM is leading the charge in the Internet of Things. Its Watson platform helps businesses make smarter, more personalized recommendations based on big data. It has created the largest IT services organization in the industry.
The IBM x and y involves a multi-dimensional strategy that combines a diverse array of partnerships and policies. The sexiest of these is the Web3 ecosystem, a community of more than 500 innovators and their customers from around the world.
McKinsey
TE Connectivity, a world leader in sensors, has been named to the top 100 global innovators list for eleven straight years. Its patents enable electric and autonomous vehicles. It also is a leader in providing trusted information.
The technology landscape is constantly changing, and there's an army of innovators who are pushing the pace of innovation forward. Clarivate, a global leader in providing trusted information, launched a Top 100 program to recognize the companies and individuals who are at the forefront of this transformation.
A leading medical-technology organization assessed the performance of innovative leaders by looking at their track record and average success rates. These were then cascaded down to business units and product groups. This led to the creation of quantitative targets that measured progress toward financial goals.
Another leading innovation study looked at European scale-ups. It found that a company's portfolio tends to be heavier on near-term product improvements, less on potential breakthroughs, and lighter on new business models.
Innovating at rapid speeds will be critical in the postpandemic world. To help accelerate the pace of innovation, the US Food and Drug Administration (FDA) asked manufacturers to collect real-world data.
Canva
Founded in Sydney, Australia, Canva is a graphic design platform that enables users to create visual content. Whether it's a blog post, a business card, or a marketing campaign, Canva is easy to use and helps anyone create a professional design.
Canva has been a popular choice for businesses and organizations of all sizes. It offers a free and paid subscription options. In addition to offering templates for a variety of tasks, Canva allows users to import PDFs and Powerpoints.
Canva also allows users to add images, photos, or videos to their designs. The software has a free video editor to help make your videos stand out on YouTube. In addition, Canva has an extensive selection of templates, from pie charts to flow charts.
Canva is an example of a company that has a culture of innovation. In fact, the company was named a top workplace for innovators by Fast Company's annual list.
Canva also has a global workforce. Its CEO, Crystal Boysen, is focused on ensuring employees feel supported. She told Forbes that Canva has an internal mindfulness club and that employees' wellbeing is important to the company's culture.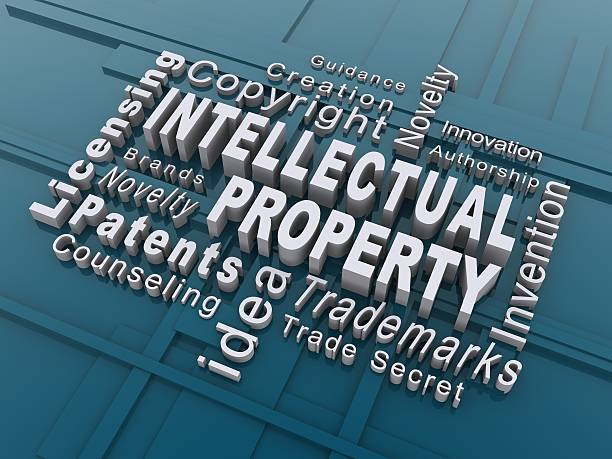 Afterpay
Using research to help shape your product roadmap is an industry-leading strategy. Afterpay has made use of this technique to build its products and services for the consumer. This strategy has been instrumental in its meteoric rise.
Unlike traditional finance business models, Afterpay offers customers a flexible spending option that allows consumers to pay over time without interest. The company also offers a smoother and more convenient purchase experience for its users. This feature has prompted many retailers to adopt Afterpay as a strategic tool.
Afterpay was founded by a group of people who had strong business relationships and were motivated by a desire to deliver financial prosperity to millions of consumers. They wanted to create a global solution for all. This meant finding the right team and choosing people with a proven track record of raising capital and expanding.
Afterpay's initial core target markets were skewed towards discretionary consumer markets. These markets typically have high gross margins and high credit card debt. However, the founders of Afterpay contended that the traditional credit card model should be streamlined and free from explicit interest charges.
Airwallex
Taking the time to study the list of the 100 most innovative companies in Australia, it becomes clear that the best companies are able to take advantage of their customers' data to build a strong and trusted brand. For example, many of the top innovators are companies that enable payments at the physical point of sale. Similarly, many early fintech innovators are diversifying to cater to mainstream customer needs.
For example, Airwallex is an Australian fintech company that has expanded its global footprint and positioned itself as a transparent and customer centric platform. It has built a global financial infrastructure, including a payment network, and offers a variety of solutions for businesses of all sizes. It enables merchants to accept payments in different currencies, while providing customers with the most competitive exchange rates in real time. The company has also diversified its product portfolio to include expense management, domestic business accounts, and company cards.
The company's mission is to simplify and enhance the international payments process. It has established a programmatic money movement network in more than 100 countries. The company provides a fixed fee structure and passes on all exchange rates without markup. It also emphasizes transparency throughout the entire offering.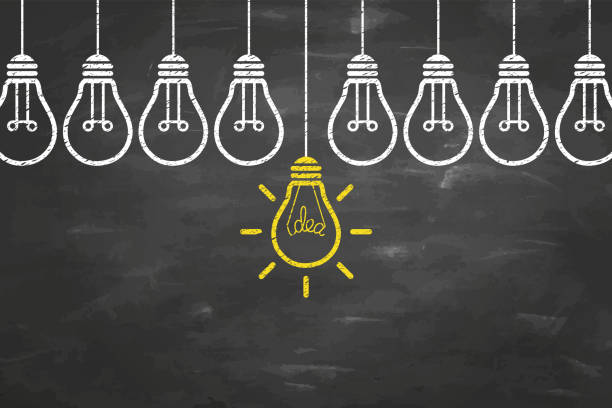 Summary
Besides the obvious benefit of bringing new, better products to market, innovators also offer a way to improve lives. According to researchers, innovation plays a key role in recovery, new growth, and resiliency. The Top 100 Global Innovators Report explores strategies employed by the world's most successful innovators.
The list is based on a survey of employees in companies that have been certified as great workplaces by the Great Place to Work Institute. These companies offer benefits such as unlimited PTO, free healthcare, and a positive workplace culture. These workplaces are twice as likely to be a great place to work as those who are not certified.
The research firm Clarivate Analytics released its annual Top 100 Global Innovators report. The companies are evaluated based on several criteria, including globalization, ideation culture, and patents.
The list is made up of organizations from 12 different countries and regions. The US holds the lead with 42 organizations, while Japan and China round out the top three. The semiconductor sector and electronics industries contribute the most to the list.